ONLINE ITALIAN LESSONS
Online quality teaching for concrete and best results to improve your Italian language
The free and comfortable way to learn and improve your Italian for your personal needings
Do you need to improve your Italian, but you don't have the possibility to come to Florence now?
Do you live in Florence, but you don't have time to attend our courses at school?
Did you attend our courses in the past, and now you don't want to forget your Italian?
Book our Italian lessons online!
You can comfortably sit at home and improve your Italian with our web-based distance learning programs. You will only need a good internet connection, a Skype account and a webcam.
Lessons are carried out face to face with our teachers, all Italian mother tongue, through oral conversation or writing.
You can choose dates, time, program and lessons content.
Distance learning is useful for:
deepening some grammar topics that you didn't understand well
talking about a specific conversation subject
making sure a text is correct
preparing an exam
Online lessons
Hours – Price
5 – € 150
10 – € 280
20 – € 500
Want to give a try? We offer you 15 minutes of online lessons for free to evaluate your level of Italian.
Send us your request.
Do you want to see some short Italian themed lessons? Follow our free Italian lessons on our YouTube channel
Sign up now to Italian Language Courses
Contact us for more information
"Il corso è stato bellissimo. Ho conosciuto persone di diversi paesi. Le insegnanti sono brave. Vorrei tornare ancora una volta all'Istituto Il David, tutto è perfetto. Sono contenta anche della camera, molto comoda e vicina alla scuola.."
Ekaterina Tsoy
Follow us on social network
Discover your knowledge of ITALIAN LANGUAGE
Fill in the test to know your level of Italian language
How much you know about ITALIAN CULTURE
Take now our test and find out your knowledge of Italian culture.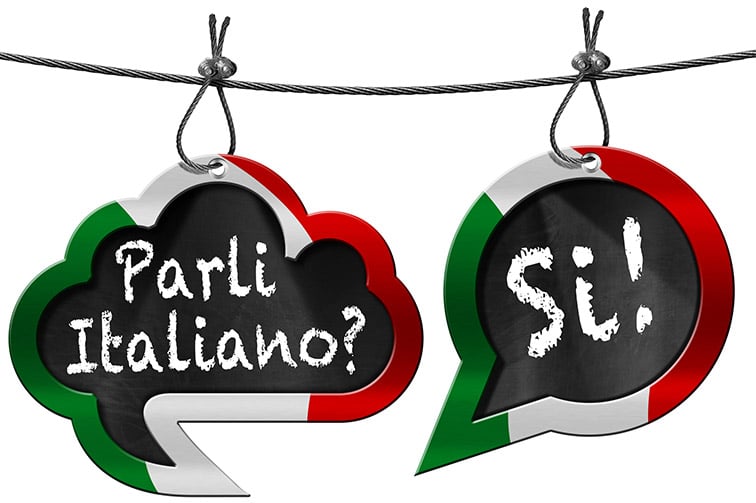 Correct pronunciation of the Italian languageThe Italian language, like any other language, has its own characteristics and difficulties.The Italian grammar, compared to other languages, has a medium difficulty, while the pronunciation is less complicated....
read more
Office hours
The school is open from Monday to Friday, from 9.00 am to 5.00 pm.
Saturday: on appointment
Sunday: close
Contacts
Address: Istituto Il David, Via de' Vecchietti 1, 50123 Firenze, Italia, +39.055.216110
info@davidschool.com