Sign up now to Italian Language Courses
"Il corso è stato bellissimo. Ho conosciuto persone di diversi paesi. Le insegnanti sono brave. Vorrei tornare ancora una volta all'Istituto Il David, tutto è perfetto. Sono contenta anche della camera, molto comoda e vicina alla scuola.."
Ekaterina T.
Discover your knowledge of ITALIAN LANGUAGE
Fill in the test to know your level of Italian language
How much you know about ITALIAN CULTURE
Take now our test and find out your knowledge of Italian culture.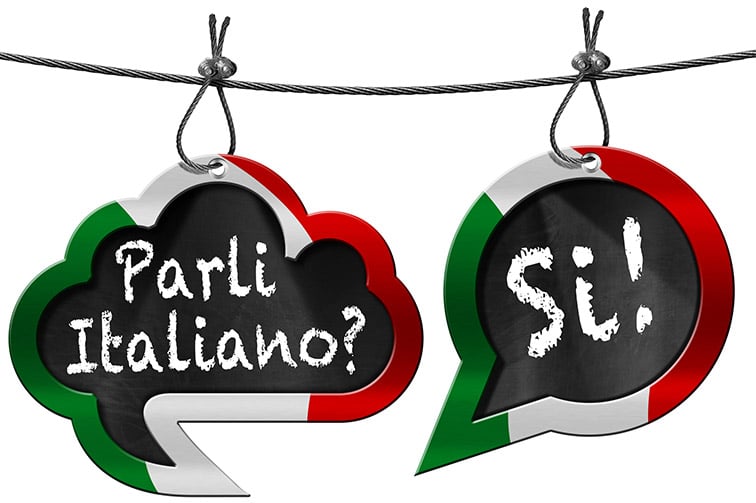 Correct pronunciation of the Italian languageThe Italian language, like any other language, has its own characteristics and difficulties.The Italian grammar, compared to other languages, has a medium difficulty, while the pronunciation is less complicated....
read more
Office hours
The school is open from Monday to Friday, from 9.00 am to 5.00 pm.
Saturday: on appointment
Sunday: close
Contacts
Address: Istituto Il David, Via de' Vecchietti 1, 50123 Firenze, Italia, +39.055.216110
info@davidschool.com