Individual Italian classes in Florence
The simple way to learn and improve your Italian for your personal needings and times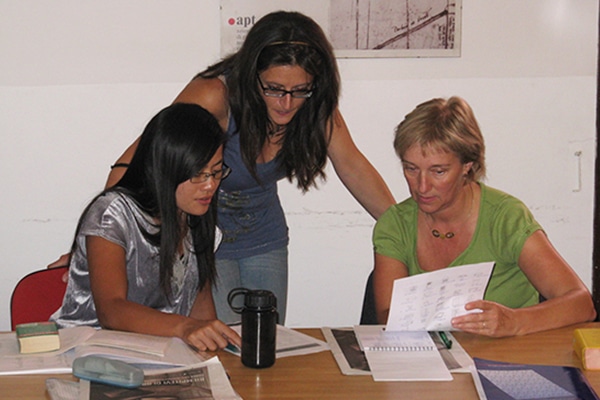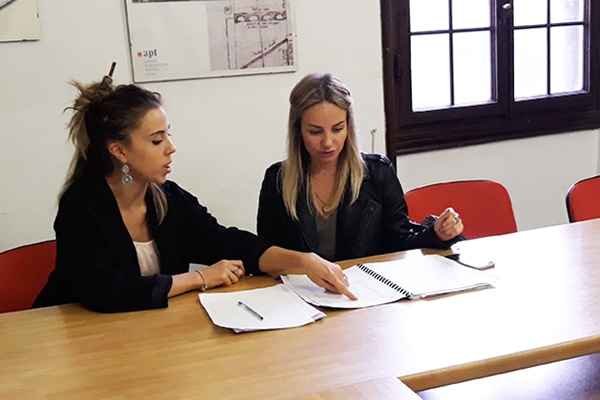 Individual Italian classes are held by a teacher available for a student.
The content of the lessons and the teaching program are customized to the needs and level of the student, and to the achievement of the required results.
Each hour lesson lasts 55 minutes.
The student can choose:
– total number of hour lessons (minimum 5 hours)
– days of the lessons (from Monday to Friday)
– time of the lessons (between 9:00 and 17:00)
– duration of the course
– teaching program
If you don't have time or the opportunity to come to Florence, you can book our individual Italian lessons online, click here
LESSONS FOR COUPLES
Italian lessons for couples are held by a teacher for two students who have the same or similar level of Italian.
Just like individual lessons, it is possible to decide the total number of hour lessons, dates and schedule of the lessons.
WHO IS IT FOR?
Italian individual or couple lessons are ideal for:
· students of any level
· those who want to have a personalized program
· those who need more time to understand and speak
· those who want to deepen specific topics
· those who want to solve difficulties on some grammatical topics
· those who cannot attend group classes every day at the same time
· those who want to perfect their pronunciation and vocabulary
· those who want to increase their confidence in speaking and writing Italian
PREPARATION FOR THE C.I.L.S.-EXAM
The C.I.L.S. (Certificate of Italian as a Second Language) is the certificate of knowledge of the Italian language issued by the University for Foreign Students of Siena. It is the most important Italian certificate and it is acknowledged by the Italian Ministry of Public Education, by all public bodies, by all international schools and by many national and international companies. The Istituto Il David prepares students for the four levels of competence required to take the C.I.L.S.- examination.
The CILS exam preparation lessons are necessary for those who have to pass the Italian language examination.
The program of our institute prepares students for one of the four levels of competence of the CILS exam: level A1, level A2, level ONE-B1, level TWO-B2, level THREE-C1, level FOUR-C2.
Lessons are held with original CILS material. In this way the student has a clear idea of how to prepare for the exam.
During the first lesson the teacher identifies the student's abilities and level, and recommends which level of exam to prepare to be sure that it is passed.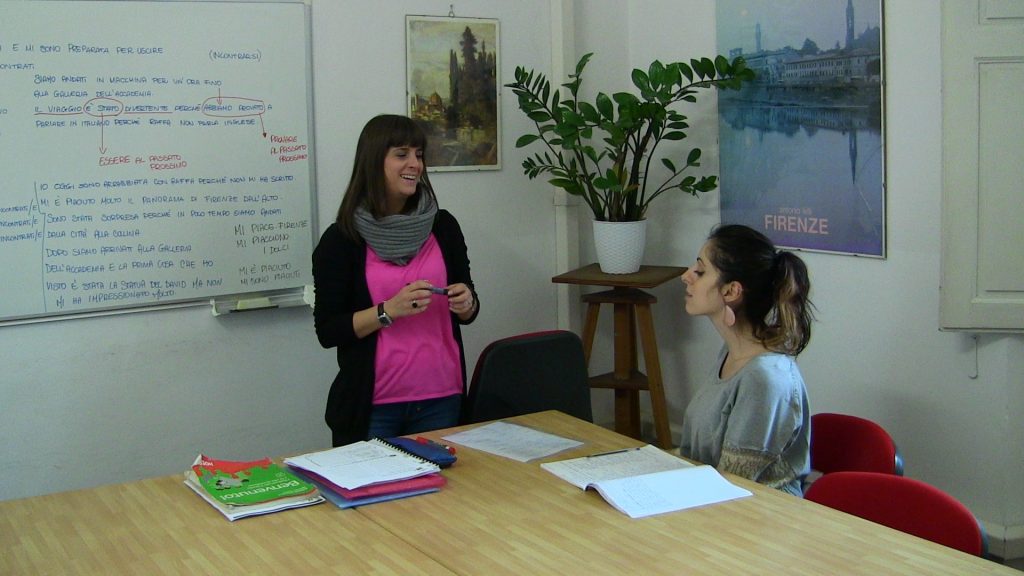 ---
PRICES
ALL INCLUSIVE PRICES: prices include enrollment fee, tax fee, textbooks, teaching materials, language test, enrollment certificate, attendance certificate, student card, map of Florence, some extracurricular activities at school, free internet access.