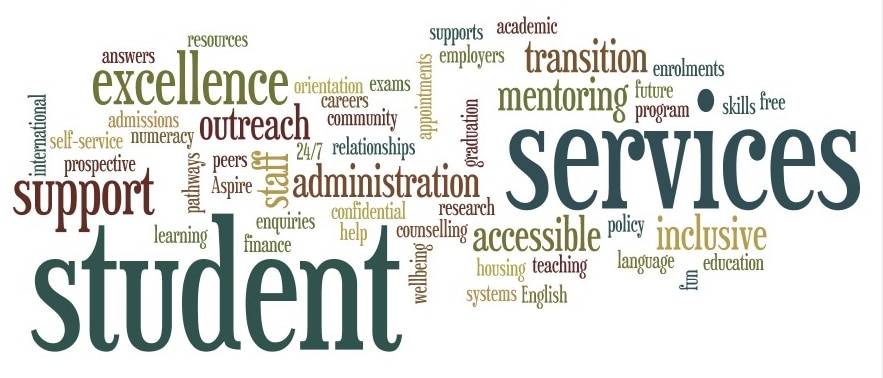 ITALIAN LANGUAGE SCHOOL SERVICES
Services and assistance to students before, during and after the course
The school offers many services to its students. In addition to the two most important services, accommodation and activities, which are described on other pages, here you can find all the assistance services we offer.
ASSISTANCE
The school provides free assistance service to its students on visas, residence permits, health insurance, opening bank account, tax code request, real estate contracts, internships.
TRANSFER
The school provides professional transfer service from Florence airport or central train station to the apartment booked. A personalized and safe assistance for your every move.
STUDY VISA
Students from countries which are not members of the EU and who intend to stay in Italy longer than three months, need a Study Visa issued by the Italian embassy in their own country. To obtain the study visa they need the certificate of enrollment from our school as well as other documents requested by the embassy. The necessary documentation is sent to those who have enrolled as soon as the school receives the deposit and confirms the student's enrollment. In any case we advice students to enquire about bureaucratic procedures at their embassies before they make reservations and come to Italy, as laws and regulations vary considerably from country to country.
HEALTH INSURANCE
Students from non-EU countries are requested to take out a private health insurance for six months or one year. We advice our students to enquire about it at their Italian embassies. European students can apply to their private or public health insurance for the E111 form.
SCHOLARSHIPS
Every year the Istituto Il David offers a limited number of scholarships to some Italian Culture Institutes based in a number of cities throughout the world and to some international universities. Applications should be sent directly to the Italian Language and Culture Institute or to the University.
INSURANCE
On request, the school offers insurance for full refund in case of cancellation within two days before the student's arrival in Florence.
USE OF THE SCHOOL PREMISES
Students can use rooms when they are not being used for class purposes from 9:00 AM to 6:00 PM for studying, watching movies etc.
LUNCH BREAK
The school has an agreement with a self-service restaurant, located one minute walk from the school, which offers a discount to the students of the school during their lunch break. Close, fast, cheap, good food, variety of dishes.
MUSEUMS RESERVATION
The school offers a free booking service for Florence museums.
SPORTS
The school has an agreement with some gyms in the center of Florence. In the center it's possible to book tennis and dance lessons. Outside the center you can practice any kind of sport.